Indigenous Food Share (IFS) CSA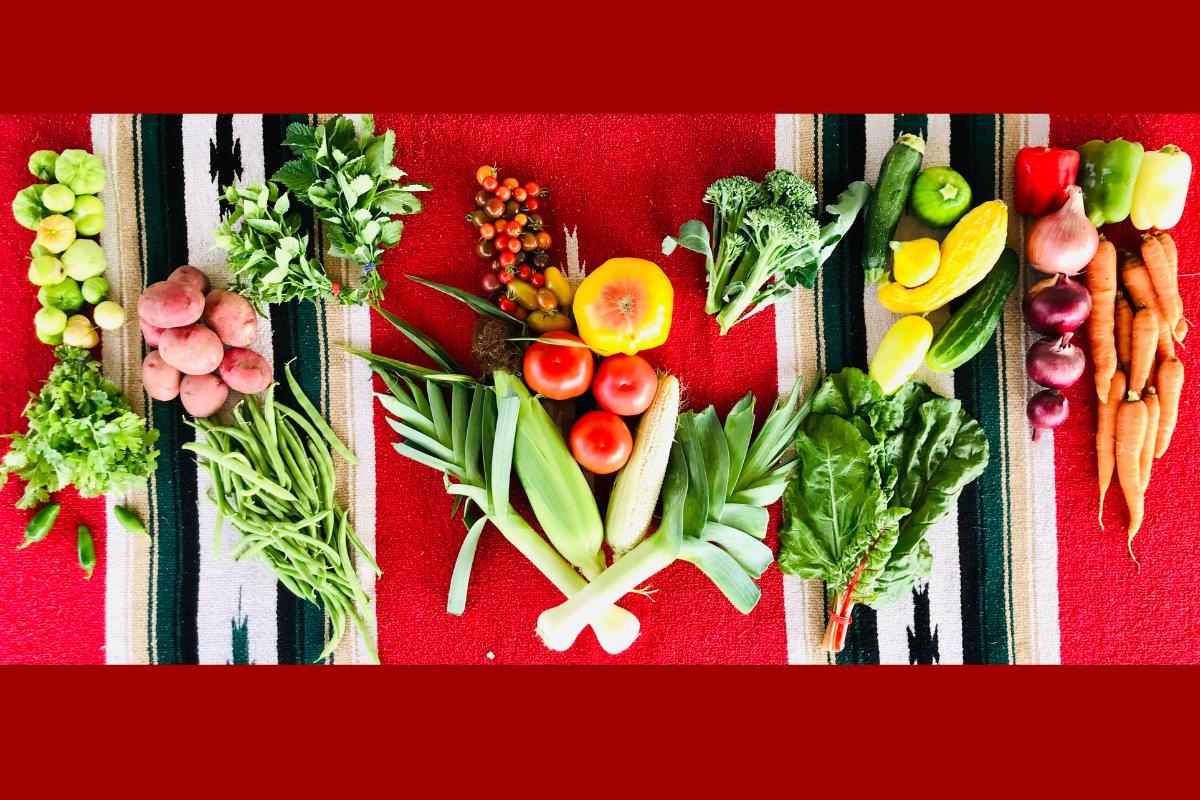 "This was my first CSA share and I love receiving it! It makes my week. I have a ten month old son who recently started eating solids and he has enjoyed so many foods from the share! It has been wonderful to know he's eating locally grown, organic produce. The fact that we are able to support an Indigenous farm means so much to me. Pinagigi!"
-IFS Member 2022
"I really enjoy the wonderful IFS boxes and that they are culturally curated. This year the cost was covered and I'm grateful for having continued access to healthy food while I'm on a budget. Pinagigi for all you do!"
-IFS Member, 2022
"It was fun to get some of the processed foods like the sun-dried tomatoes, stewed tomatoes, and herb-infused oil.  This got me excited about processing some of the things I grow at home."
-IFS Member 2017
"Having access to fresh produce is extremely important on the path to leading a healthy lifestyle. It's also given us the opportunity to try a larger variety of vegetables that we might not otherwise buy on our own."
-IFS Member, 2017
Our 2023 Indigenous Food Share program is full. Sign-up for our waitlist below.
Our 

Indigenous

 

Food

 

Share

 program strives to serve 

Native

 families. Non-

Native

 allies, we welcome you to shop from our stand at the Four Sisters Farmers Market this season -- we'll have plenty of delicious produce to offer you from May to October! Everyone is also welcome to contribute to the cost of another family's 

share

: complete Steps 1 and 2 below and our online storefront will open with an option to donate. 
Step 1: Create or Log-in to your existing Local Line account.
Step 2: Request access to our 
Indigenous

 

Food

 

Share

price list.
Thank you to our 2023 Indigenous Food Share Members! 
Our Indigenous Food Share program (IFS) strives to prioritize Native families, and this past year we did a pre-sale that was open only to our youth program families, IFN partners, and previous members. 
In addition to IFS, our produce will also be available by preorder and at our farmers market stand (every Thursday// 11am-3pm //  June - October) at the Four Sisters Farmer's Market located in the Native American Community Development Institute (NACDI) parking lot.
New in 2023:
Share Size
We are offering a weekly small share.  The weekly small share will replace the every other week half share that we have offered in previous years.  The weekly small share will be include 6 - 9 items per week. If you are new to bringing food into your home through a weekly share program, this is a great way to get started. It is also a good size share for households with 2-3 relatives. The weekly share will keep a steady stream of produce coming to you, without overwhelming your refrigerator every other week.
Payment Plans
We were happy to continue offering a sliding scale payment model for our Indigenous Food Share program. This payment model reflects part of our mission, which aims to increase food access to Native families in the Twin Cities. This year, we are also offering a work share option where IFS members can work on the farm as another way to pay for their share. 
We are so grateful for your continued support, and can't do this work without each and every one of you! Miigwech / Pidamaye / Ahéhee' / Pinagigi / Wado / Goshted / Thank you!
If you have any questions, please email anthony@dreamofwildhealth.org.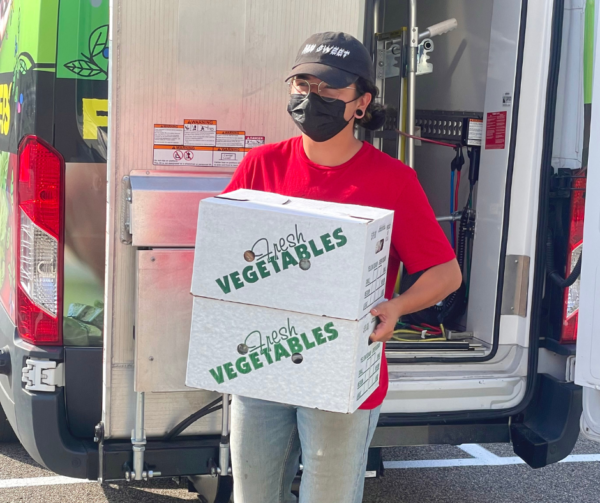 Types of Shares:
IFS shares begin June 6 and go through September 23, 2022.
Full Share: $600
A box every week (16 boxes)
Good for a family of 4 who enjoy veggies.
Cost: sliding Scale from $0-$600+
Workshare Option Available
Small Share: $300 
A box every week (16 boxes)
Great for individuals, couples, small families or those learning to use more veggies
Cost: sliding scalre from $0-$300
Workshare Option Available
To make our shares accessible to program families and community partners, we offer a variety of flexible payment options, including: payment plans, sliding scale rates, EBT/SNAP, workshare plan, and other options. We are committed to working with families on a case-by-case basis. Free and reduced priced shares are available.
2023 Indigenous Food Share Information: