Visit our Farmers Market booth this summer to purchase fresh, locally grown produce from our farm in Hugo, MN and value-added products sourced from other Native American producers.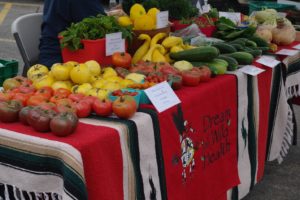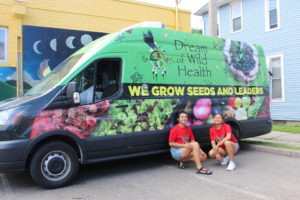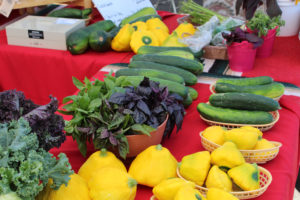 We will be at the Four Sisters Farmers Market every Thursday at 11:00 am - 3:00 pm (June through October). Stay tuned for the 2023 season.
SNAP/EBT is accepted.
If you would like to receive a weekly update about DWH news, sign up for our e-mail Newsletter here.