Hominy Candy Demo with Elena Terry
December 16, 2020 @ 6:00 pm

-

7:00 pm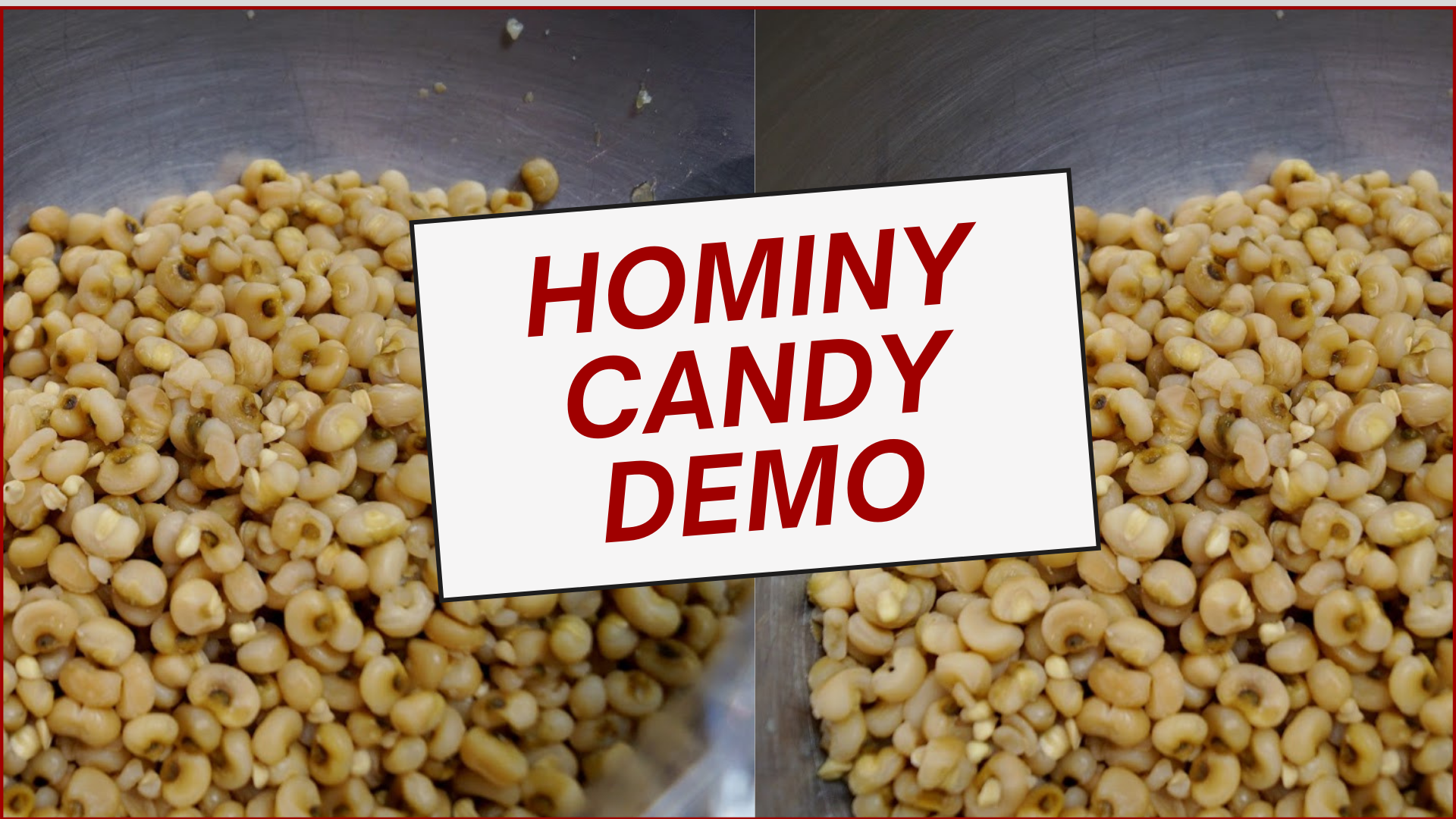 Join us to learn how to cook traditional hominy corn!
Elena Terry will demonstrate how to cook hominy corn using the "nixtamalization" process to remove the hull and release more nutrients for the body to absorb. This process is necessary to prepare hominy for use in Indigenous foods from many tribes including Pasdayapi (a Dakota soup).
Next, Elena will share a fun recipe: hominy maple candy!
Please register in order to receive the zoom link. This way we can avoid security issues and ensure a great event!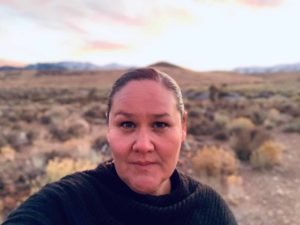 Elena Terry is the founder of Wild Bearies Indigenous catering company out of Wisconsin Dells. She works with the Native American Food Sovereignty Alliance mentorship program as a mentor coordinator, and also with the Intertribal Agriculture Council as a Great Lakes region chef. Elena is also a chef for the Indigenous Mobile Farmers Market out of Dane County Wisconsin. All these jobs are geared at building a stronger community with education and support through food. Elena believes that the more ingredients are cared for and showcased in a way that people can relate to, the better chance they have at sustainability. It's all about having these amazing ingredients, with their connection to our ancestors and the stories that go along with them, for our future generations.